Business Development Service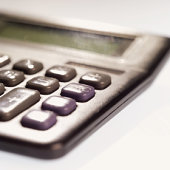 MapleCanada Business Development Associates have a reputation for producing some of the best Business Plans in the industry. We have a team that works diligently to document your business vision in a manner that puts you in an advantageous position when dealing with potential investors.
A business plan is a planning tool for management and potential investors. It defines the mission of the company and the goals and the strategies for achieving this mission. It is a step-by-step outline of projected sales and the resources needed in order to achieve them. It includes past and projected financial statements and expected financial returns.
Every plan is customized and is built upon classical business planning structure. We do not use templates and prepare every business plan individually. MapleCanada Business Development has an organized approach that employs proven methodologies.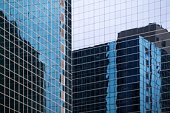 Table of Contents of a MapleCanada Associates' Business Development Business Plan
1. Highlights Page
2. Executive Summary
3. Company Overview
4. The Product or Service
5. Value Proposition (Optional)
6. Market Analysis
7. Marketing Strategy
8. Competitive Analysis
9. Financial Plan
10. Exhibits