Venture Capital Service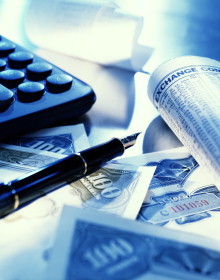 MapleCanada Business Development can secure investment for your ventures through a variety of financial instruments and global contacts. We understand the dynamic changing requirements for raising capital and the demands it places on a growing company. MapleCanada Business Development can undertake to raise capital for your project through

various options:
Reverse mergers into public companies (RTO)
Going public
Venture capital pools
Private investment
Merchant Banks

Public Shells
MapleCanada Business Development maintains a catalogue of public vehicles and provides an introduction service that matches your company with the appropriate public vehicle. Your firm may be offered a joint venture or reverse merger opportunity. Our catalogue is updated weekly with new vehicles.

Deal Flow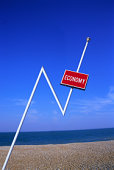 MapleCanada Business Development views many projects that come in our door on a daily basis. This deal flow can facilitate the development of relationships that lead to financing and joint ventures that are so essential in this age of synergistic, creative financing.
Our network includes existing MapleCanada Business Development portfolio companies, entrepreneurs, academic institutions, research organizations, other venture capital firms, attorneys, investment bankers, business associates, search firms, corporate partners and private investors from around the world.